• Beachlife • caftan • caftans • cake • DUWE Kaftans • holiday • kaftan • kaftaner • kaftans • Strandliv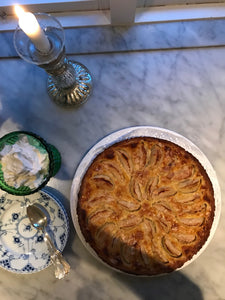 For us there's no autumn without apple pie and this is a recipe we love to do over and over again☺️  I even remember where I found it; I was reading a magazine while waiting for the dentist. Back then there were no phones with cameras so I must admit (sorry dentist!) I ripped out the magazine page with the recipe.....  Hope you will love it as much as we do.    Ingredients For the pastry: 180-210 grams all-purpose flour 150 grams cubed unsalted butter 60 grams icing sugar 1 yolk For the filling: About 700 grams cooking apples, peeled and cut in wedges (must not...
---
• caftan • caftans • cake • christmas • cranberries • holiday • kaftan • kaftaner • kaftans • saffron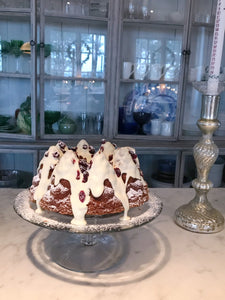 With only a few days left of the year, it's time to wind down and enjoy some well deserved time off with family and friends. Beata just arrived at the west coast and we are happy to be together the whole family (three people and two dogs!) for a few days full of food, love and Christmas cosiness! As true Swedes, fika is one of our main interest, and what's more Christmasy than a snowy saffron cake with cranberries? / A very Merry Christmas from Agneta & Beata + dogs Leroy and Elliot. If you can't read Swedish, try Google translate! Julkaka med...